Jack's Surfboards
Pickup Instore
Customer Reviews
Write a Review
Ask a Question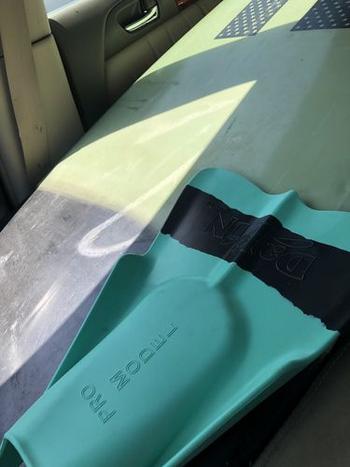 10/08/2019
Nate and the rest of the crew was super helpful when picking up my order from Jack's! I appreciate all their help and highly suggest Jack's for all your surf, swim,and beach needs!!
07/21/2020
Got these swim trunks for my dad for Father's Day and they fit him great. Very comfortable and still make him "feel cool" at 60 years old!
07/21/2020
Gift for my husband and he loves it
07/14/2020
So easy to go to your local store and have your purchase waiting for you! Plus it saves on shipping time and packaging, so that is always a plus.
Testimonials
Verified Buyers
"Everything you want from a business Shipping was fast and maintained the integrity of my purchase. Item was in excellent shape and delivered as advertised. Communication & followup is the best I have experienced with any business. Jack's will be the first place I look when I buy my next board & accessories. Keep up the good work."

Crecensio V.
"My boys 17 and 14 love Jack's Surfboards clothing! I recently was not able to find a size online and called customer service and they were able to find it for me at another store and shipped it to me! AMAZING!!!! Thank you!"

Christie I.
"First off, the service from Jack's is superb and personalized, not once did I feel worried about my order as they kept me up to date through ridiculous yet amazing texts. The swim trunks are great, comfy, not too crazy or asking the world to look at me, but comfy and fit nicely per my stature and waist size. I would recommend Jack's Surfboards any day."

Chad P.
"I bought two different sizes online and shipped them to the local store. The received them early and called me right away. I went in tried on both sizes and easily returned the extra."

David J.